Huicheng supermarket shelves are good, quality to speak, details determine quality, we do not play virtual, use materials to solidify, refuse to cut corners.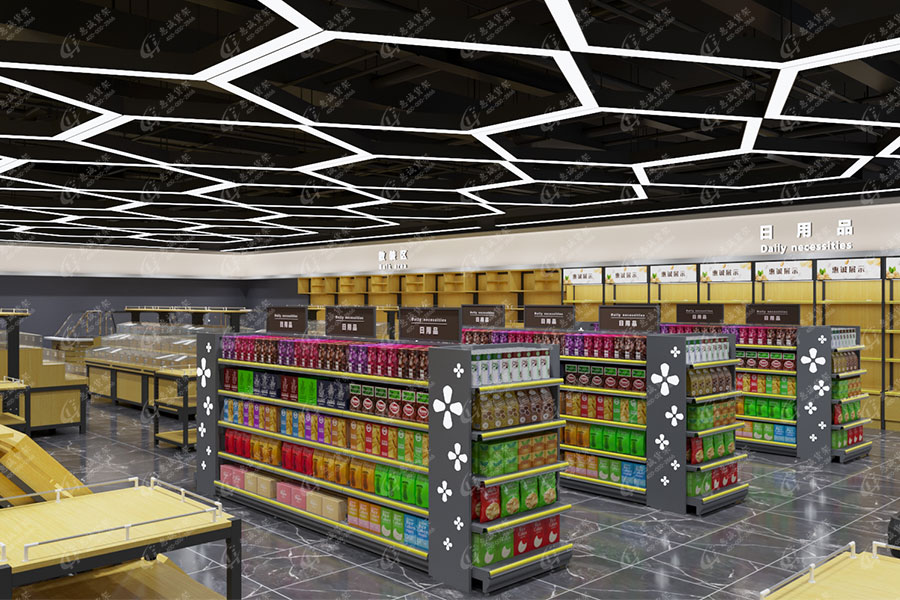 Supermarket shelf picture display 1-1

First, simple design, easy installatio
The double-row hole column structure has a large effect, and the back plate and the column are directly connected without tools, and the height of the layer plate is arbitrarily adjusted.
Second, the layer plate integrated molding design
The double-groove reinforced design of the laminate can carry 20KG bearing capacity .
Third, the laminate rib design
The laminate uses a one-shot design to reject spot welding and desoldering for a longer service life.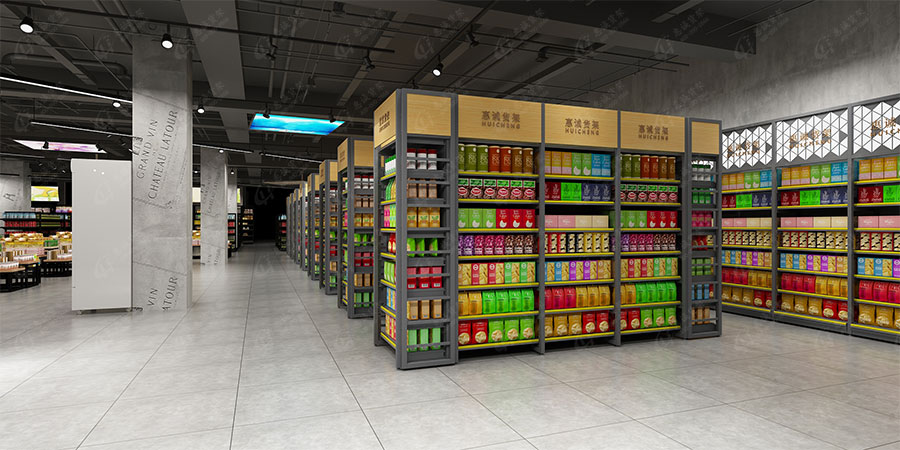 Supermarket shelf picture display 1-2

Fourth, thickened croissant design
The horn piece has a hook at the front end, which is cut into the groove of the layer, which is called firmness, so that the layer is not easy to slip.
Five, baffle design
The baffle buckle is directly stuck with the column, which is easy to install and better stabilize the columns on both sides to increase the aesthetics.
Sixth, electrostatic spray, green
The surface is made of high-quality phenolic resin plastic powder. The powder can be sprayed evenly on the supermarket shelf parts. It has good acid resistance, mechanical properties, heat resistance, and protects the surface of the supermarket shelves, so that the shelf life is longer, the color is bright, and the paint is not lost. .
Choosing Huicheng is to choose safe and secure, many years of experience in the supermarket shelf industry, factory direct sales, high-quality materials selection, and the implementation of streamlined production. Every process from raw material procurement to supermarket shelf production is strictly controlled, and the quality of the ice is controlled. Bathing excellence, quality shelves, just for your peace of mind.